From The Past,
To The Present,
... For The Future.
Déjà Vu offers years of professional experience in restoring valuable and treasured items, listening to the customers needs and offering advice on options and levels of restoration.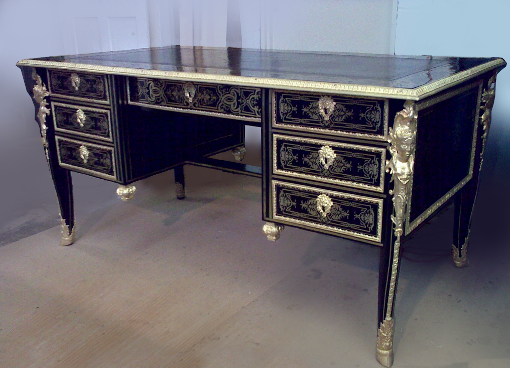 Woodworking and traditional hand finishing. We take pride in the level of service offered and will endeavour to use old timber with patina and age when restoring your furniture.
We are able to take on complex and diverse challenges and can offer services in other aspects of restoration and conservation such as gilding, upholstery, metal work and many others.
"Blown away!
My dining table looks stunning,
Thank you Pierre"