My workshop is located in Tongham, Surrey (between Farnham and Guildford). I can be found there by appointment only.*
To arrange an appointment please contact Pierre Gaillot: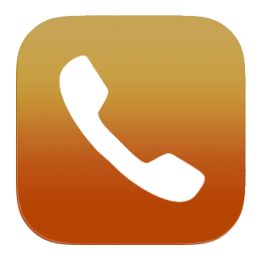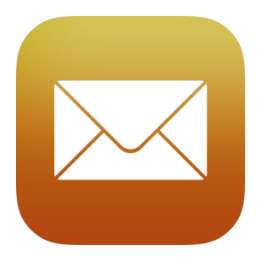 dejavurestoration@outlook.com
You may wish to attach images of your project to a text or an e-mail.
Alternatively, you can send me a quick message using the Restoration Enquiry Form.
*I work from time to time at another workshop, with which I have a close working relationship - musicroomworkshop.co.uk. Otherwise, I may be working on-site at a client's premises.